Welcome to Admission Overseas
Admission Overseas is a renowned name for global education consulting in India with years of solid and in-depth experience. With experience we have developed a rich understanding of what student's desire, when seeking higher education opportunities abroad. We offer first-class links to some of the best overseas colleges and universities. Our key aim is to provide the best education opportunities abroad to Indian students.
21 years of Experience

Licensed & Qualified Staff

100+ Universities Tie-ups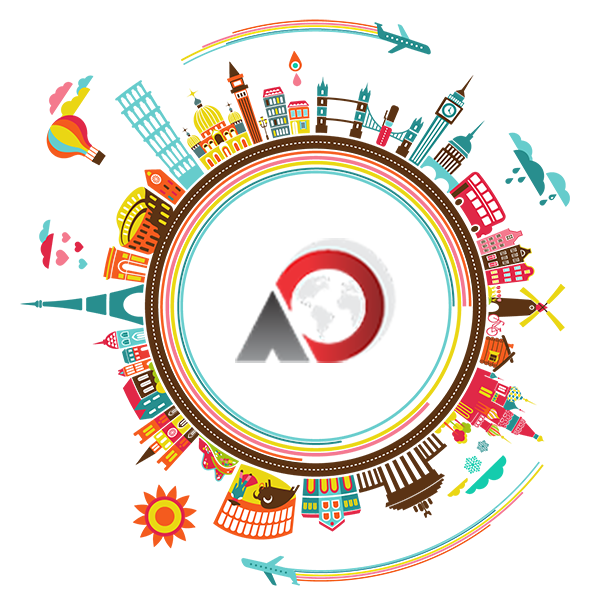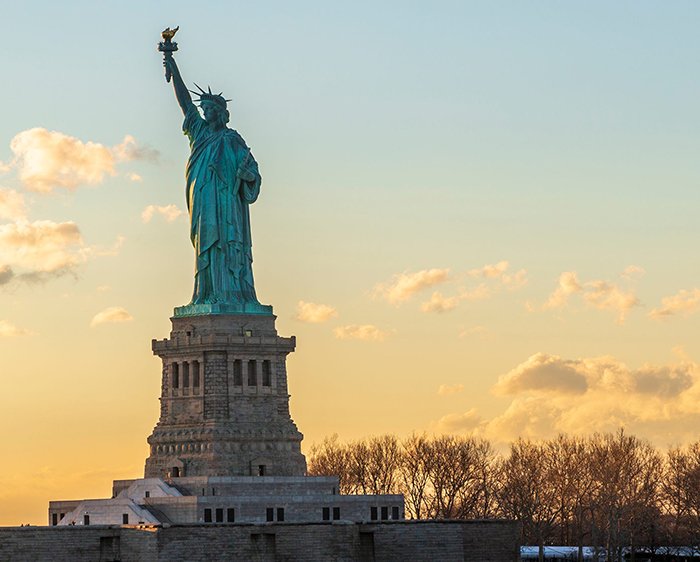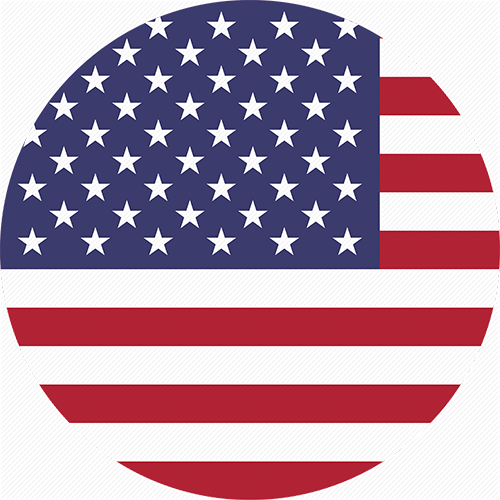 Study in USA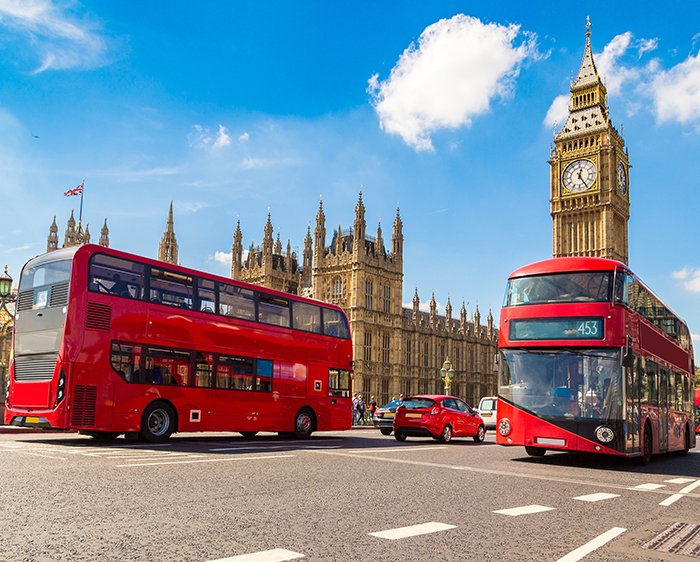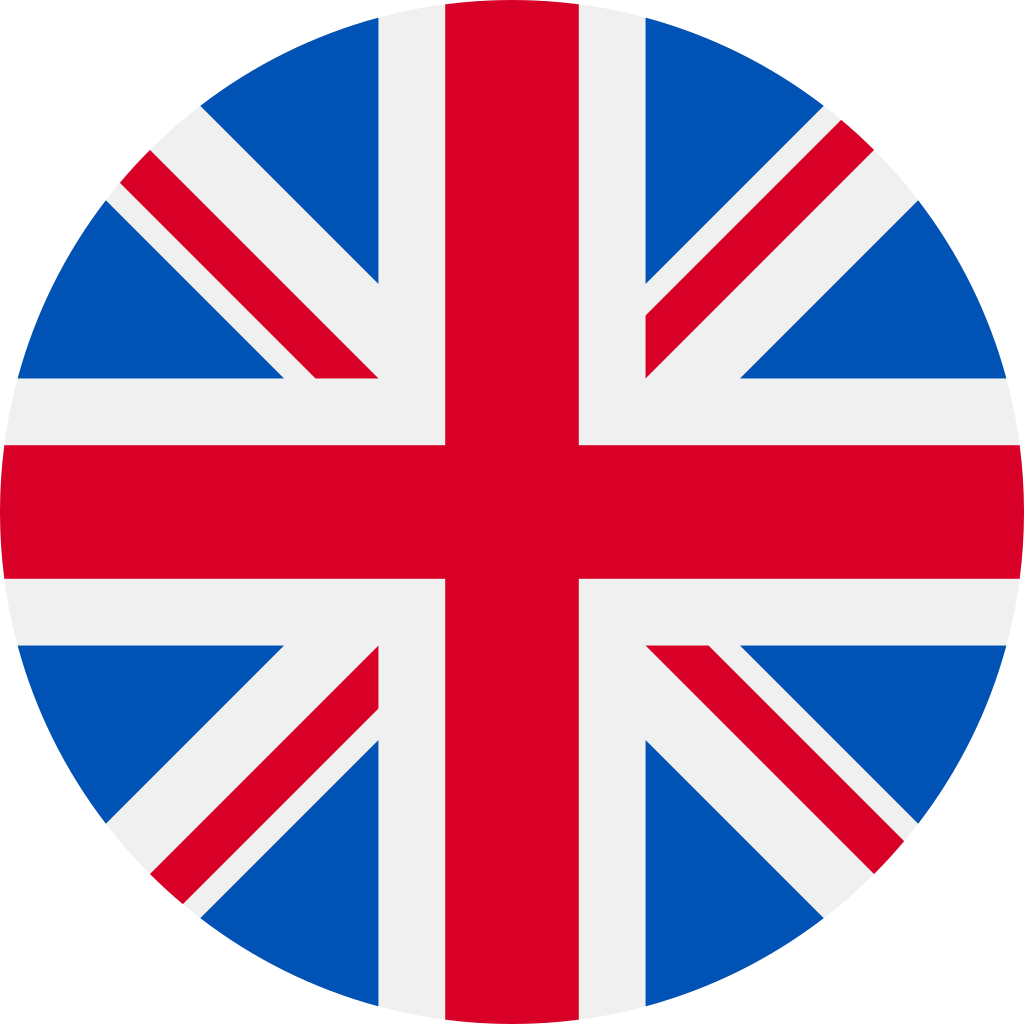 Study in UK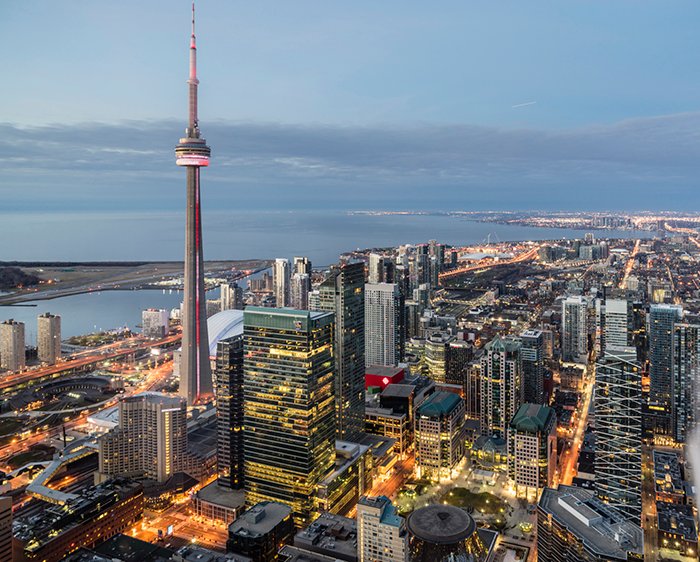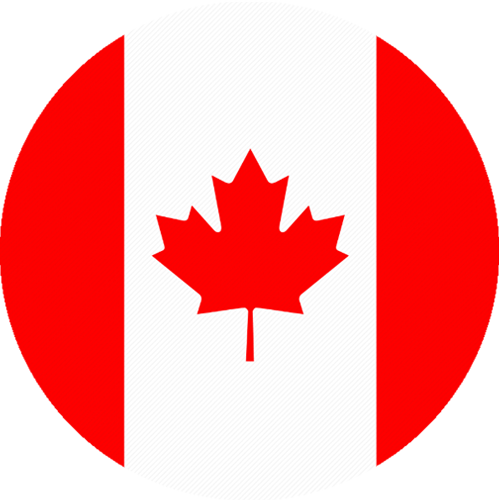 Study in Canada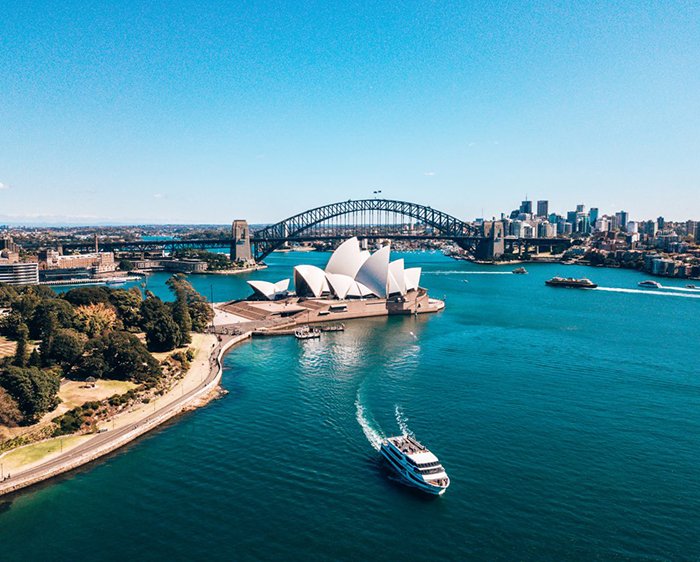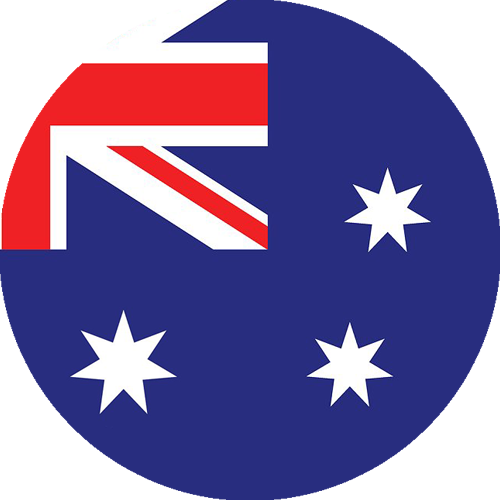 Study in Australia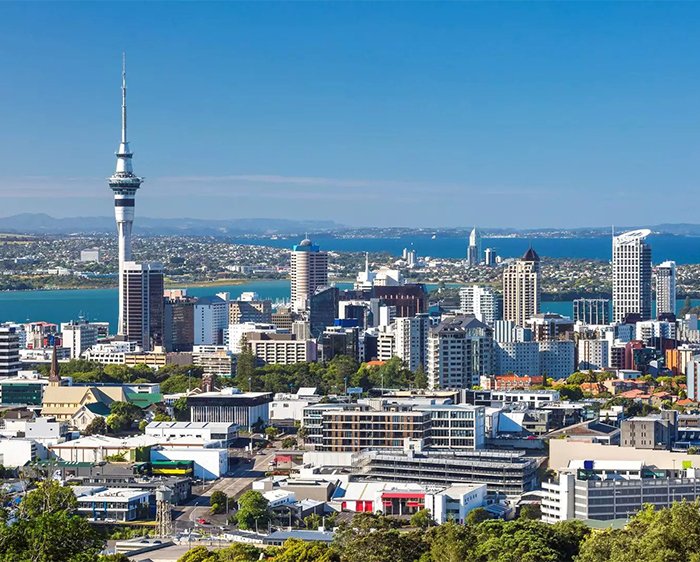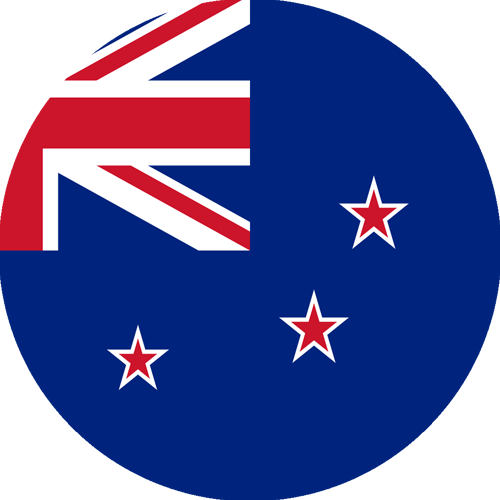 Study in New Zealand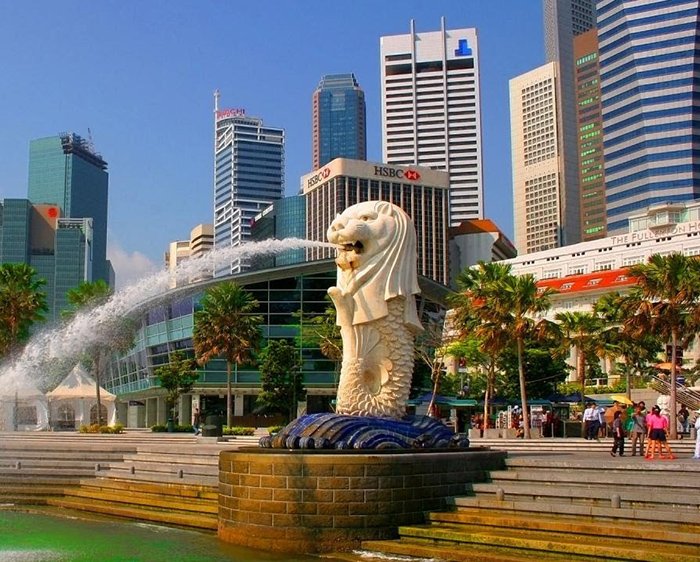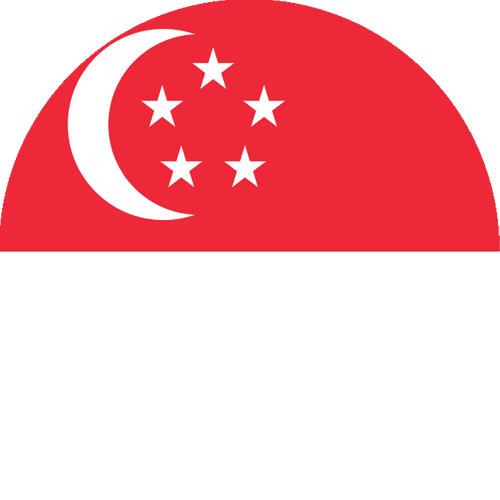 Study in Singapore
How we can Help?
Application Filing & Review Assistance
Programme & University Selection
Standard Test Preparation
Visa Filing Assistance
Education Loan Assistance
Pre Departure Orientation
I have been working with Admission Overseas for years now and they are one of my top performing agents. We recommend them.
Bhanu Vashishth
Associate Director - International Student Recruitment
Conestoga College, Kitchener, Ontario, Canada
I have been working with AO for the last 14 years and believe that Himanshu and his team have effectively contributed to the success of our recuritment drives.
Maxine Davis
Head Of International Office
University Of Greenwich, London, UK
Following a successful September 2009 recruitment drive, we are keen to recognize the support that Admission Overseas has given us. Good Luck with your marketing activities and we look forward to welcoming your students in 2010
Sally Annie-Awcock
International Officer
University Of Wales Newport, Wales, UK