Why Study in Ireland?
Ireland has a fine tradition of providing quality education and scientific research. The country has a literacy rate of 99%. It has one of the best education systems in Europe (2004 IMD World competitiveness Report) with a history rich in tradition and learning. The quality education provided by universities of Ireland has led to rapid growth of economy. Dublin, the capital of Ireland, accommodates some of the best educational institutions.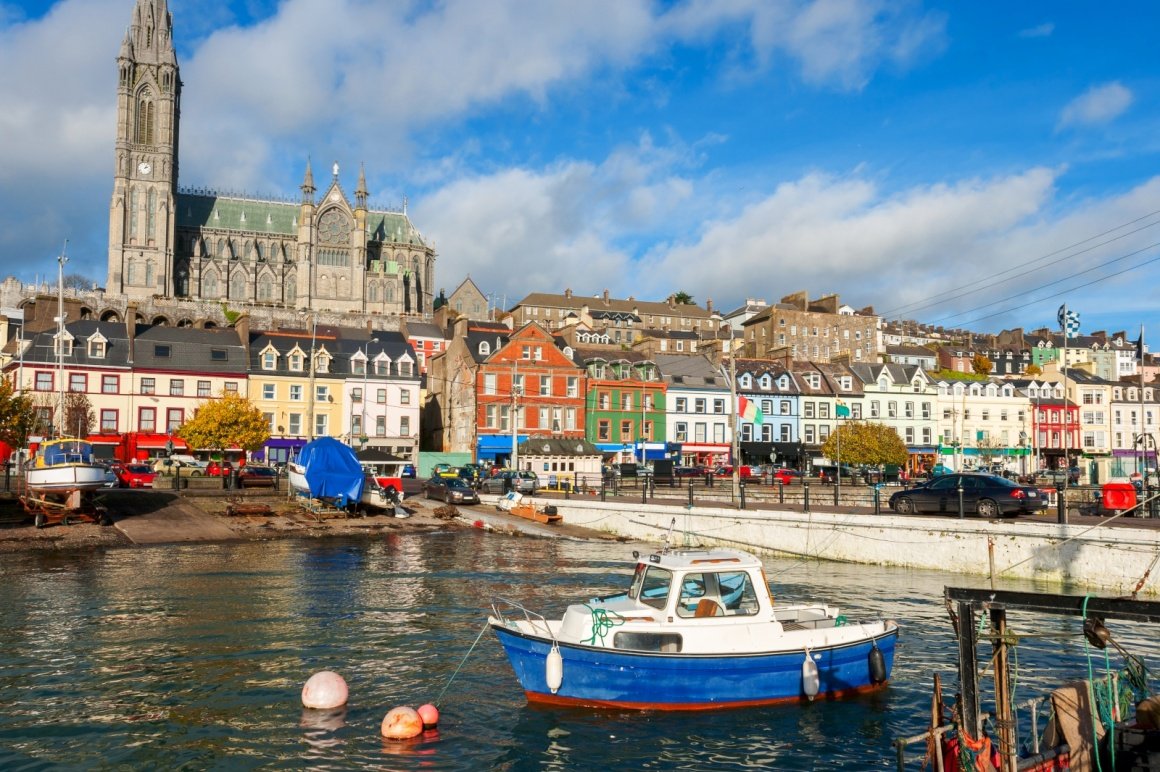 Varied Universities & Courses
Ireland offers a wide range of universities and courses to choose from. The option of customizing the course helps one study the subject he is interested in.
Academic Exellence
The academic excellence of universities of Ireland is proved by the fact, that according to the 2007 Independent IMD World Competitiveness Report, the education system in Ireland is regarded as one of the best in the world.
Value Money & Saving Time
The cost of education in Ireland is dependent on the choice of course. Of all the courses medical education is the costliest. The duration of master's in Ireland is 1year.
Student Life with International Tradition
Besides studying, students can become a part of different groups or clubs formed by universities. Studying in Ireland can also be a wonderful experience, as Irish people are respected worldwide for their friendly nature.
Language Skills
The official language of Ireland is Irish. For studying in Ireland, it is not mandatory that you should know Irish only. Universities that cater to foreign students are required to have programmes in English.
English Language
As English is the language of instruction at all Irish Institutions of higher education, students must demonstrate a proficiency in English to be accepted for a third level Programme. Generally, the required minimum score in TOEFL is 90.
Student Visa
To apply for student visa for Ireland visit www.inis.gov.ie/en/INIS/Pages/visas-policy-guidance
Applying to Ireland
The intake procedure/admission cycle begins in the month of September and October. Marginal intakes also happen in the month of January and April.
Post Study Work in Ireland
A person who is successful in acquiring a job after completion of studies will be granted one non-renewable extension to their current student permission for a six-month period, starting from the day on which they received their exam results. This scheme allows the person to seek employment and gain a green card or work permit.