Why Study in Russia?
Education in Russia is provided predominantly by the state and is regulated by the Ministry of Education and Science. Universities offer attractive undergraduate and postgraduate study options in one of the world's growing economic nations. Russia promises you an extremely satisfied study abroad experience during your stay. The country provides some of the most globally accepted degrees in the fields of engineering, medicine, economics, management and humanities.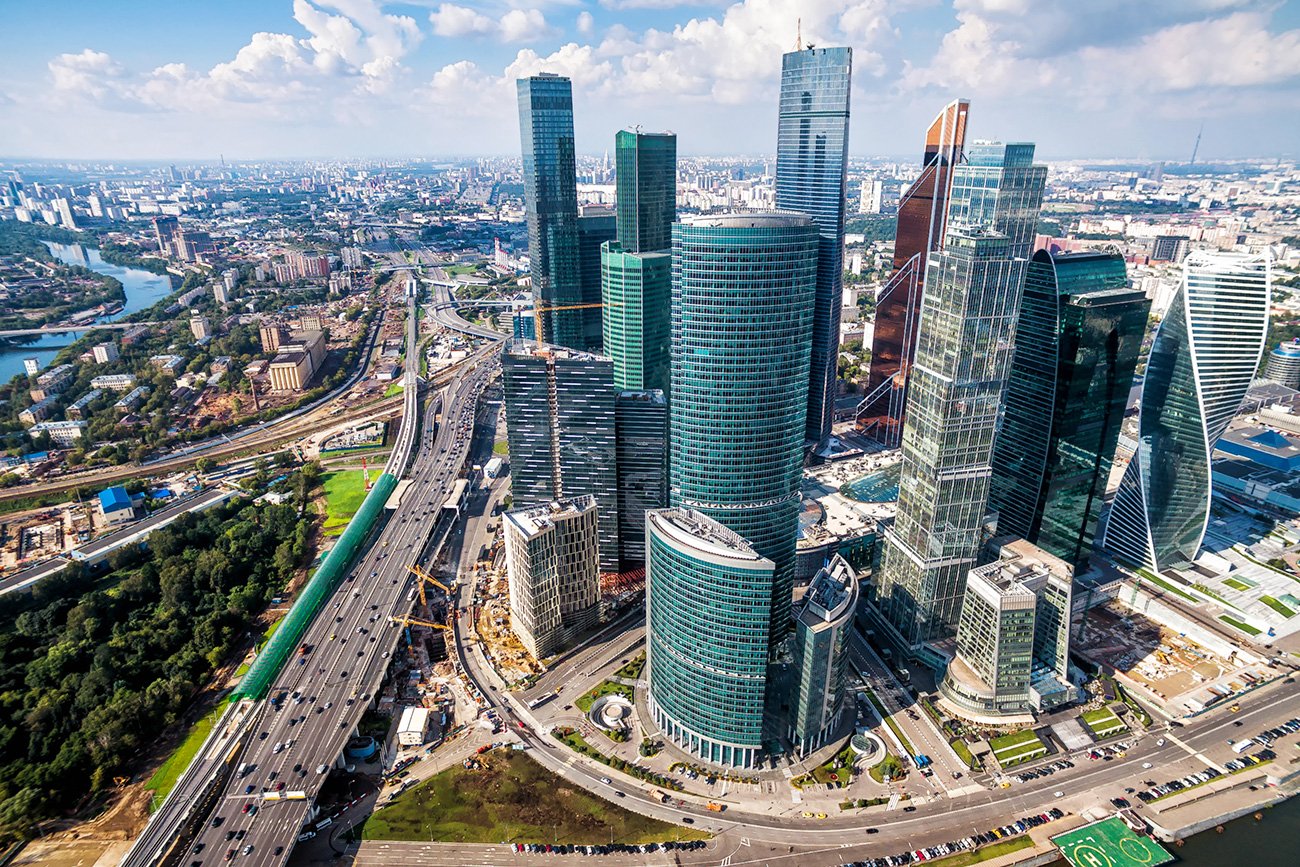 Varied Universities & Courses
There are more than 600 state universities and a considerable number of private universities of variable quality. Russian universities are widely known for prestige, affordability and recognition. Students can choose from a wide variety of degree programmes, from law, arts and languages to computing, mathematics and sciences.
Academic Exellence
The higher education in Russia is considered to be most fundamental and intellectual in the world. The quality of education of Russian universities is at par with some of the best medical and engineering universities in the world.
Value Money & Saving Time
Since Russia is a relatively new study abroad destination for international students, tuition fees in Russian universities is much lower.
Student Life with International Tradition
Russia's myriad ethnic communities have given rise to a culture that is unique, distinct and wholly unlike anything you are likely to have experienced before. Students who wish to experience something different from western civilization, will surely have ultimate experience in Russia.
Language Skills
The official language of Russia is Russian. English-medium teaching is restricted to a handful of Russian universities, especially the ones who are eager to recruit internationally.
English Language
It is not mandatory to show IELTS or TOEFL score if you are applying to Russian universities.
Student Visa
To apply for student visa for Russia, visit: russia.visahq.in/
Applying to Russia
To apply to any Russian university to need to fill an online application form. There are intakes twice a year.
Post Study Work in Russia
You can apply for extension of visa, if you succeed to secure a job after completion of studies.